Thank you all for attending and enjoying a night of convivial food and drink with a dose of awareness and enlightenment. We look forward to catapulting forward with a new energy and dedication from our ever growing membership.
See the full gallery of images from this fabulous evening here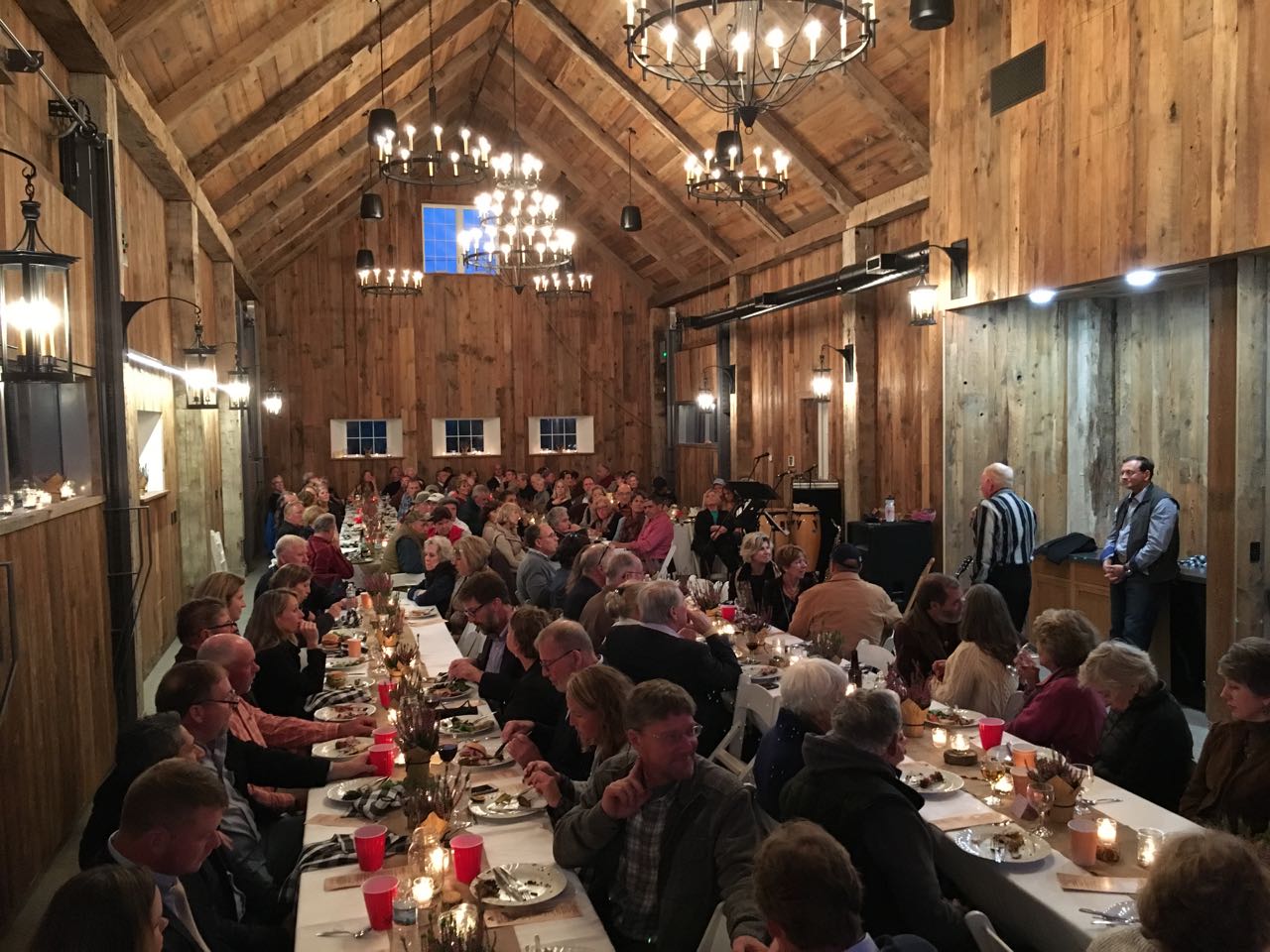 Thanks to driving force and Burnham School student, Deirdre Dwyer, Bridgewater Clean Up Day was a success! The Bridgewater Land Trust sponsored Deidre's initiative and is so thankful to all the friends and families who joined her Sunday on May 15th.  Thank you again to all those who participated. We hope to see you all at our next clean up event.