Upcoming and Recent Events
Bridgewater Town Cleanup
We will hold a much needed roadside cleanup on Saturday, April 22nd. Many thanks to HRRA for their partnership and JBM Carting for donating their time and equipment. Again this year, we will be "littering" prizes on roadsides to be redeemed by those who are lucky enough to find them. The success of this cleanup relies heavily on volunteers. Lend a hand if you can.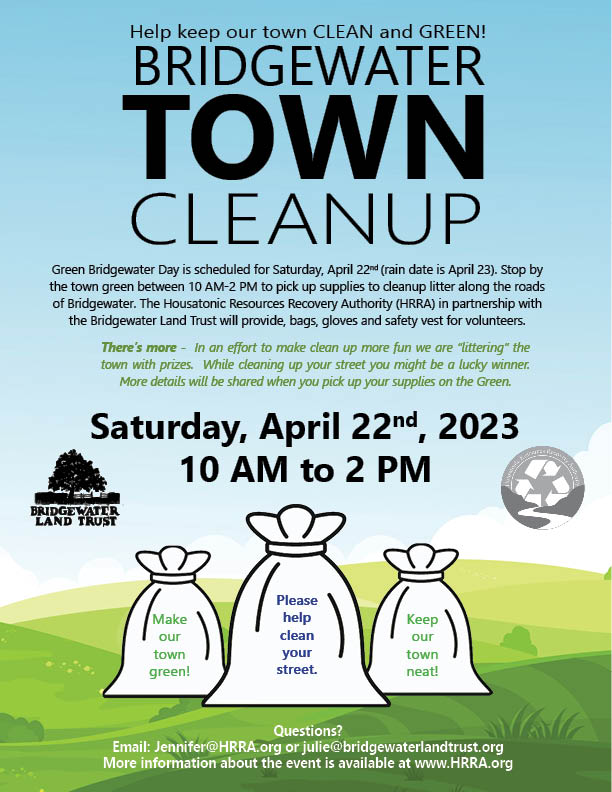 Give Local Campaign
Our annual Give Local campaign will be on April 25th and 26th. Thanks to the Connecticut Community Foundation for hosting this exciting 36-hour online give-a-thon. This is the best time to join the BWLT or renew your membership, as any support of $10 or more, is boosted by the Connecticut Community Foundation. In addition, we have an exciting opportunity thanks to the generosity of Bridgewater resident Chris Amorossi! The giving spirit of our community is impressive. Please consider a donation to all of the participating Bridgewater non-profits.  You can visit our Give Local page here:  https://www.givelocalccf.org/organizations/1960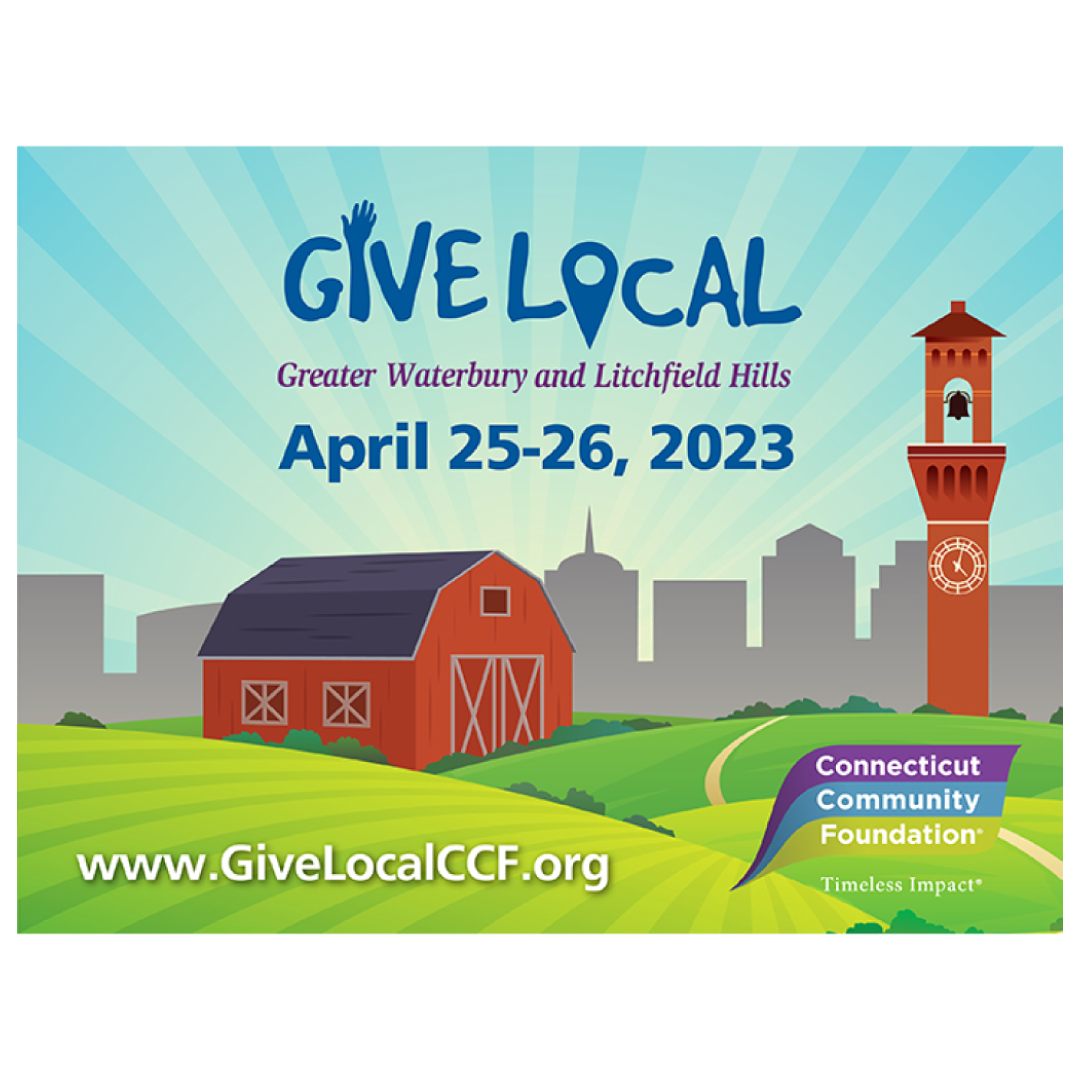 Green Drinks
Thanks to NCLC (Northwest Connecticut Land Conservancy) we are co-sponsoring this gathering on Thursday evening May 11th at Woodbury Brewing in Woodbury, CT. Green Drinks is a casual happy hour for friends and neighbors interested in the environment, all are welcome. Details to follow.
Plant Exploration Hike
Thanks to Bridgewater resident and volunteer Alison Birks, we are offering our first Plant Exploration Hike at our new Tappen Brook trail network on May 27th. See details below.


More about our Annual Events and Other Activities
Bridgewater Land Trust proudly produces a variety of social, fundraising, educational, and partnered events throughout the year to provide opportunities and ways we can together:
Share more about our organization as well as explore future growth and common-cause relationships
Highlight our current projects and goals, celebrate our acquisitions, and fund our mission
Recognize and honor our valued members, land donors, volunteers, and board
Host partnered educational programming with esteemed local, regional, and national affinity organizations, experts, and speakers
Enrich our sense of place in community while we 'enjoy the view' and 'savor the harvest' of our collective labors
Our events, from grand to intimate, casual to formal, are integral ways we continue to convey our evolving history, fortify our mission and fund our sustainable future. If you'd like to speak with someone regarding events or partnerships, or you'd like to personally host an informative, fundraiser gathering, please contact our offices. Bridgewater Land Trust is committed to working collaboratively to preserve and celebrate in service of our lands and legacy.