Becoming a Bridgewater Land Trust volunteer is a wonderful way to connect with like-minded others as well as a chance to get to know the people who steer and support our organization. Pitch in and put your unique talents and skills to service in preserving the rural character and vitality of our town's open spaces and views – all while having fun with friends and neighbors in the spirit of community and belonging.
We appreciate our volunteers as essential participants who take personal pride in their efforts to protect the enduring treasure of unspoiled lands and quality of life in Bridgewater. We'd love to have you join in!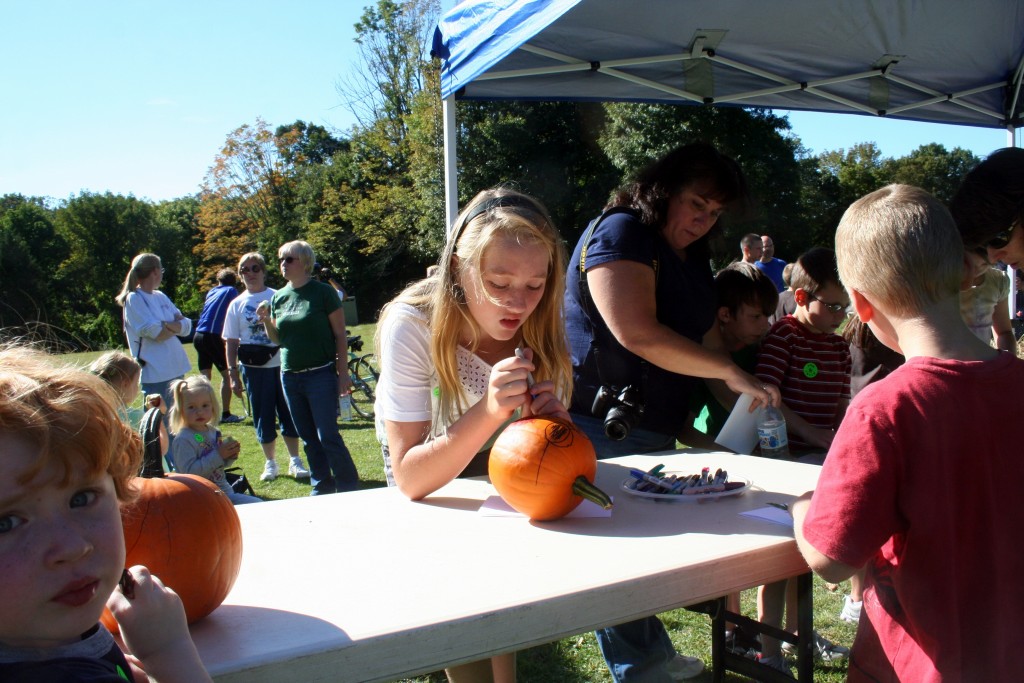 Learn
Volunteering gives you a chance to see for yourself and learn what The Bridgewater Land Trust is all about – and where you fit in – in a proactive, experiential way. Contributing your ideas and asking new questions bolsters our growth process as an organization.
Invest
Your volunteered time, energy and talents are invested locally, in your own community, and your efforts translate into visible, living, lasting results.
Inspire
Your valued participation goes a long way to inspiring future generations to align with our mission. Lead by example and let the fruits of your labor reap a forever renewable harvest.